The first work experience student of 2023!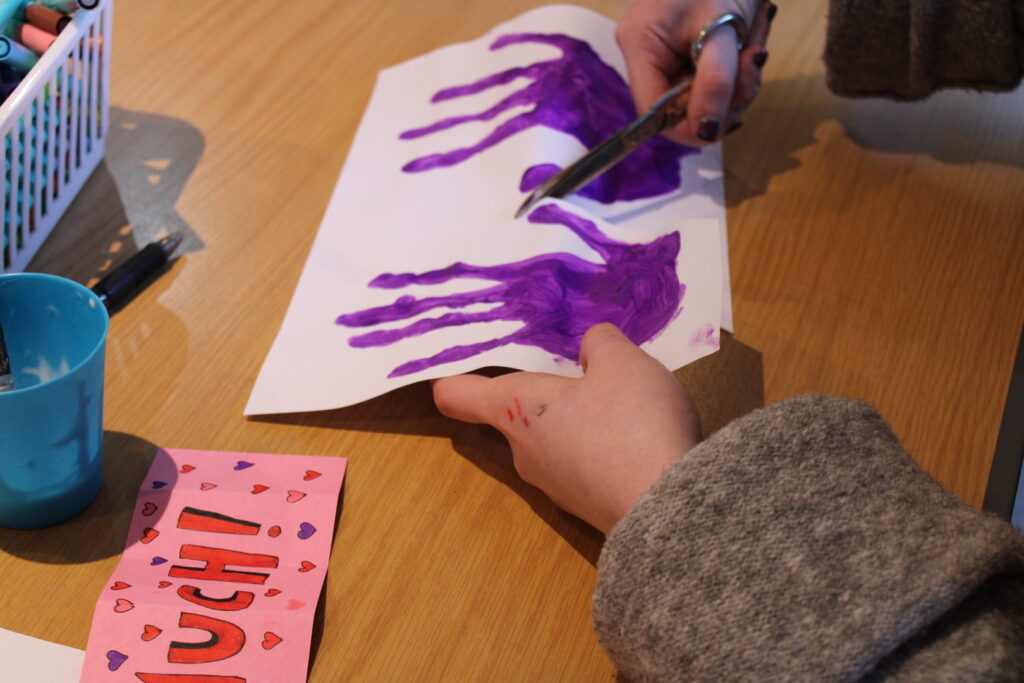 Author: Connie
My name is Connie and I am the first work experience student at Congleton Museum this year. I am currently in my first year of Sixth form, and have come here to learn more about the world of work and what might be expected of me in a professional workplace environment. Here are some of the things I have been getting up to since I started on the 6th of June.
Every morning, I have helped to put up the signs for the museum around Congleton, directing people to the establishment. This task is very enjoyable as I have a chance to get a bit of fresh air and explore the town, as well as greeting people who are out and about. I have also been completing many computer-based activities, such as digitisation and scanning files, and editing photographs (something I have very limited expertise in but managed to pick it up as I went along!).
On my first day, I was given the job of photographing shop stock for the new Congleton Museum website's online shop section. This was one of my favourite tasks, as I got to exercise a bit of my own creativity and freedom while organising and setting up the products to look as appealing as possible.
Another task that has kept me busy for the past week has been transcribing old documents, roughly ranging from the 16th to 18th centuries. It was very interesting following the stories of so many different people, and seeing the progression of their statuses and careers within Congleton, as well as causing me to think about how, over time, the way we speak has changed drastically. I even spotted some names that I recognised!
On Wednesday 14th of June, I was involved in helping out at a Father's Day crafts session held in one of the upstairs rooms. I tried my hand at making examples of each craft that was available, and greeted those that came.
Finally, while on work experience at the museum I have been given the opportunity to handle some historical objects, namely a hoard of Roman coins that are around 2000 years old. This was one of the more difficult jobs I have been given, as the cataloguing of these coins is a precise and complicated task, but it was intriguing to be able to see real objects that have survived for such a long period of time, and have not been handled above ground for centuries.
Overall, so far I have really enjoyed my time at Congleton Museum. I have been kept busy with a wide variety of jobs to complete. As well as this, I have acquired certain skills (mainly digital skills) that will prove to be useful to me in the future, and I look forward to my last few days here before I go back to school.