Our Story – LGBTQ+ Archive Project
Collecting stories and experiences of Congleton's LGBTQ+ community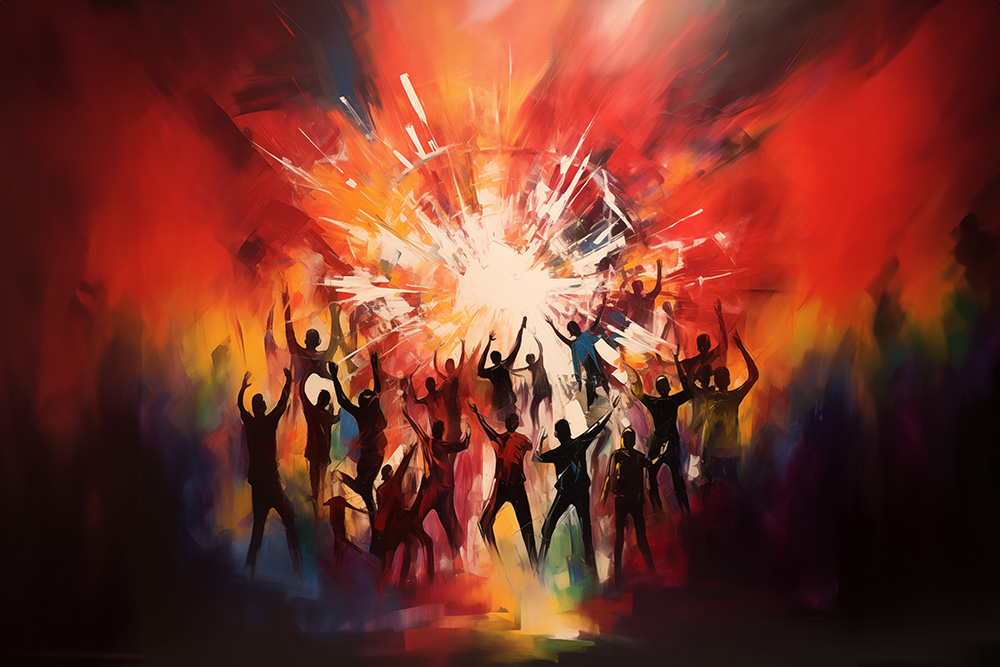 Our Story is a major project in partnership with Congleton Pride. The museum aims to collect stories and experiences of the LGBTQ+ community, from either people who are part of the community, or not – we want stories from everyone. This is a continuous project with no planned end date.
The aim of the project is to create an archive that can be used in exhibitions, as learning resources for families and schools, other community projects, and more.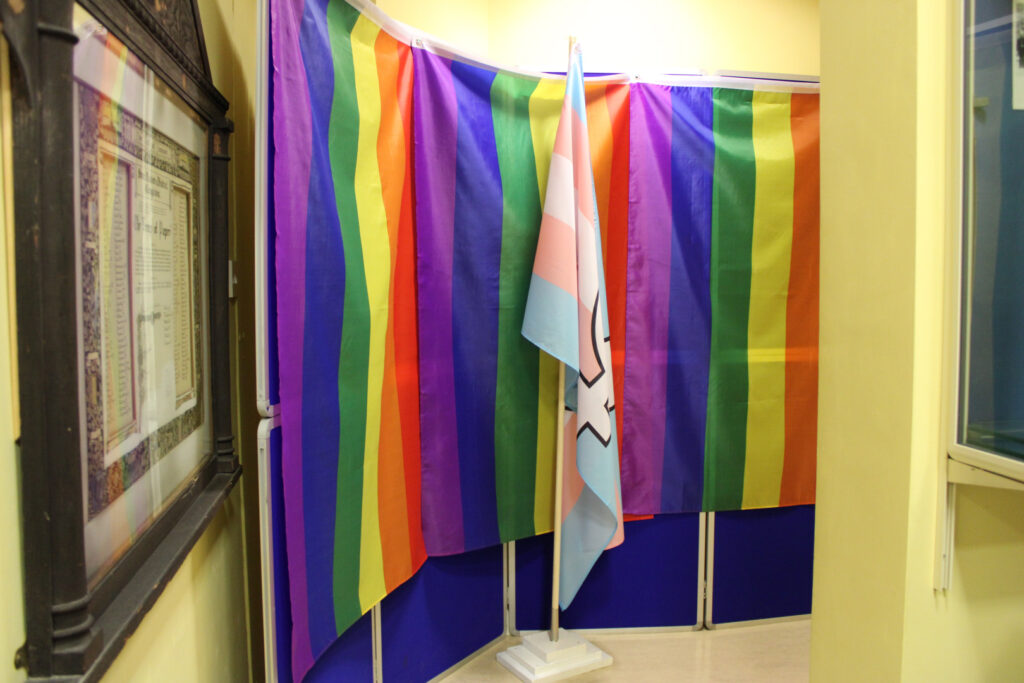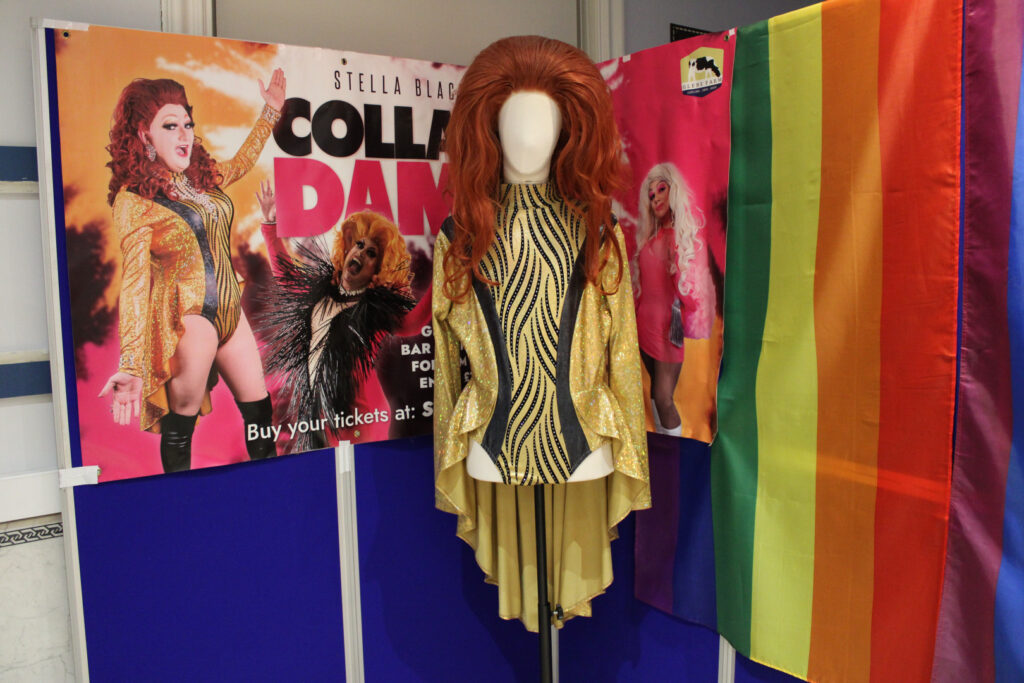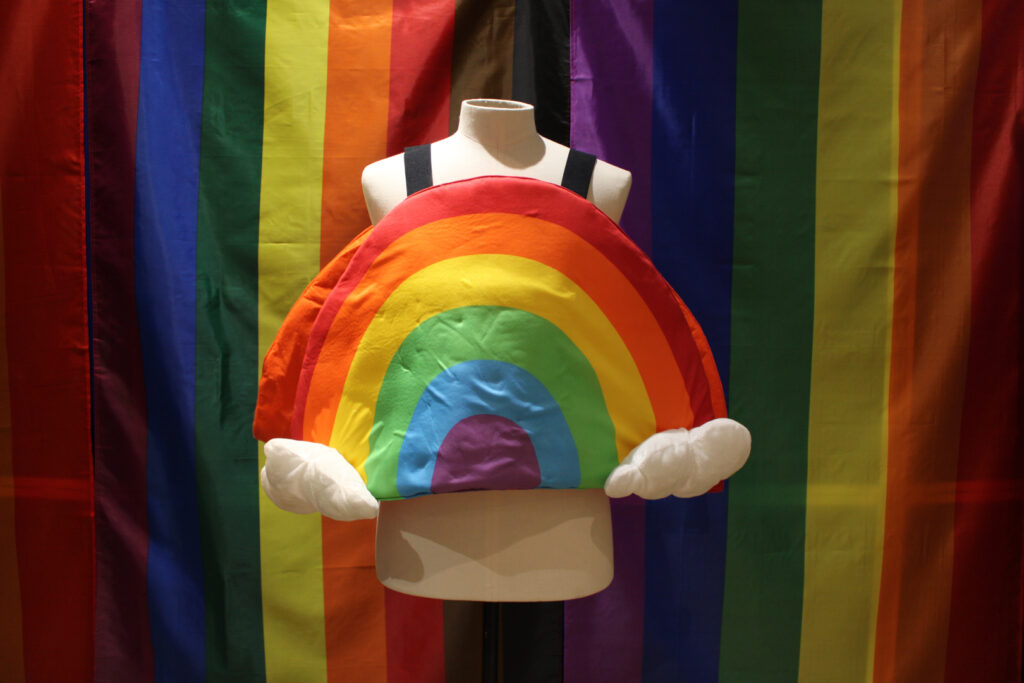 But we need your help!
We are looking for submissions – please see how you can submit a story or experience:
the Contact Us form on our website
by email – info@congletonmuseum.co.uk
by post – Congleton Museum, Market Square, Congleton, CW12 1ET
via the anonymous submission box located in the Sue Dorman room upstairs in the museum
We are collecting mixed-media material. You can submit any of the following:
a letter or document
a piece of art
a sound recording (this can be done at the museum)
a photograph with description
a creative piece
If you have any questions of would like to discuss the project further then please contact us.