Discover hidden
treasure with
Congleton Museum's
Roman Hoards
Enjoy interactive displays, talks, workshops,
and tours for all ages.

Congleton Museum is a local museum in Congleton, Cheshire, covering the history of the town and surrounding areas, from the pre-historic period to the present day.
Become a friend
Make a donation or become a friend
Get special perks when you join.
Find out more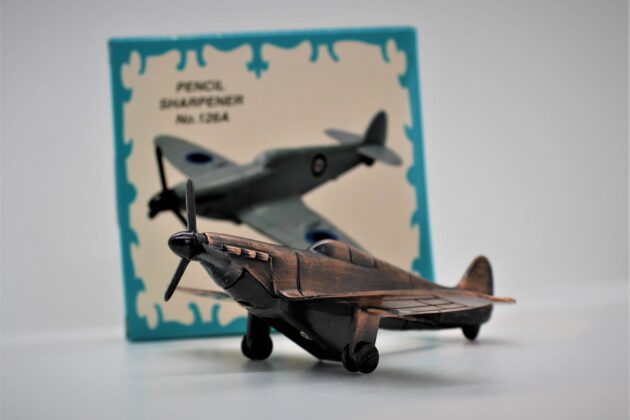 A fabulous range of historical souvenirs, gifts, toys and booklets available on our online shop! There's also a range of bespoke Congleton themed products only on sale through the museum.
Online Shop
See products