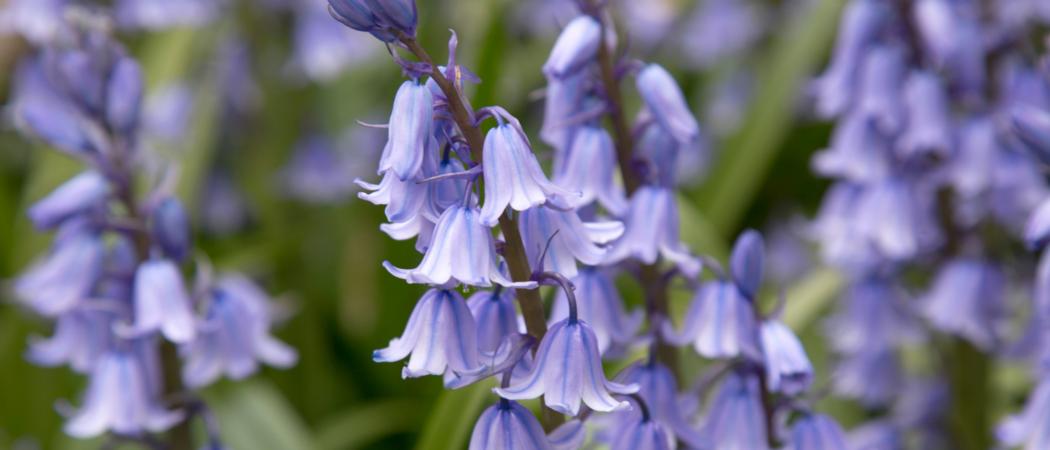 Our Disappearing Nature is a proposed project and mini exhibition based on a book in the museums collection.
When, in 1915, his book on the 'History of Newbold Astbury', the Rev Gordon Cartlidge listed all the plants that could then be found in the area in 1915.
The mini exhibition was on display at the Green Fayre in Congleton, and is currently on display in the museum. The exhibition features 72 of the plants listed in Cartlidge's book, and their names.
In light of this year's 'State of Nature Report' it might be interesting to repeat this exercise to see what has changed over the past 110 years as a result of our constantly evolving landscape and climate.
To keep updated with this project, please follow us on social media and check back on this webpage regularly.
The plants featured in our mini exhibition are listed below, have you seen any of these growing in the area?