The museum focuses on the history of Congleton and the surrounding areas. It holds census records, an extensive photo archive, historic maps and objects relating to local businesses and trades.  Our volunteers are happy to help you with your research.
Family Research
Did members of your family live in Congleton or the surrounding villages?
Do you want to know who was living in a particular street?
Do you want to know more about local trades and occupations?
Do you want to know who lived in a particular house?
You may well find the answers to these or similar questions in our Victorian Census database. Using information from the 1831 to 1911 census records for Congleton and the surrounding townships, including Odd Rode and Church Lawton to the South, Brereton in the West and Bosley and North Rode to the north, this easy to use database could help you trace your family's history or support your research into local history.
Photographic Archives
The museum has an extensive photographic archive of people, places and industries associated with Congleton and the surrounding area. This is an invaluable record of the town's development over the past 150 years.
The earliest photograph in the collection is this one of the High Street depicting the Antrobus Assembly Rooms and the Georgian town hall. These buildings were replaced by the present town hall in 1864.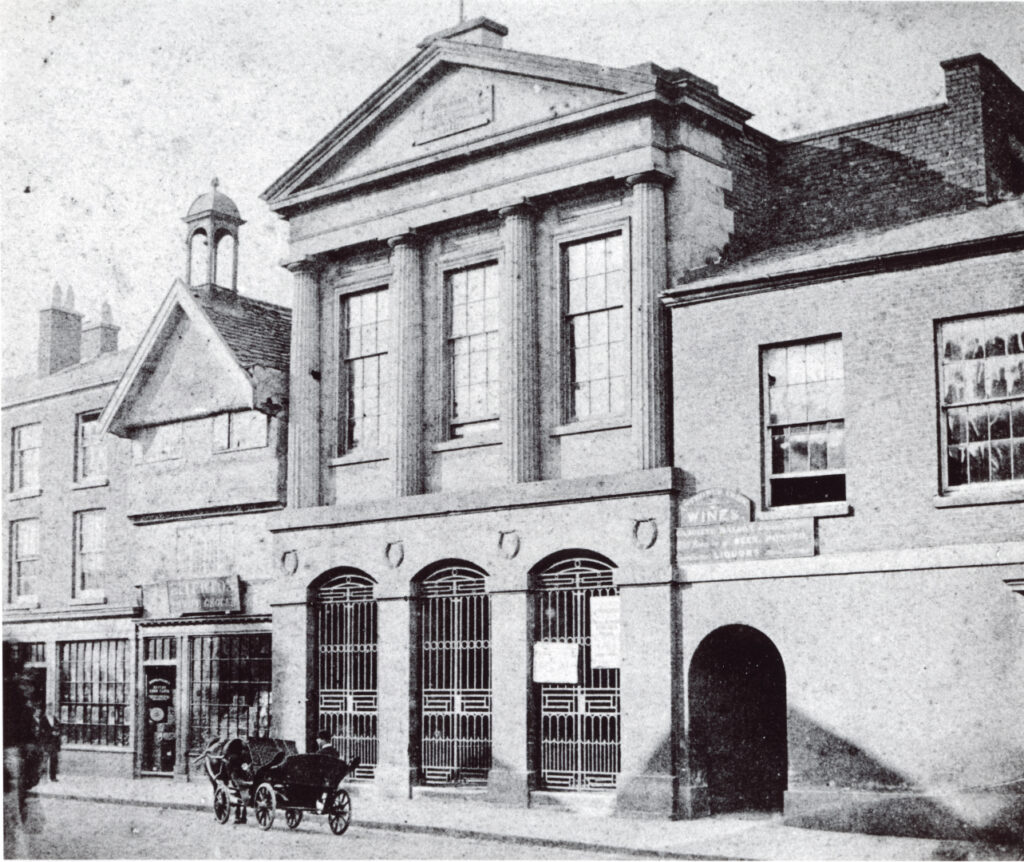 Photographs are an invaluable record of past lifestyles, such as that enjoyed by the Meakin family of Henshall Hall at the end of the 19th century.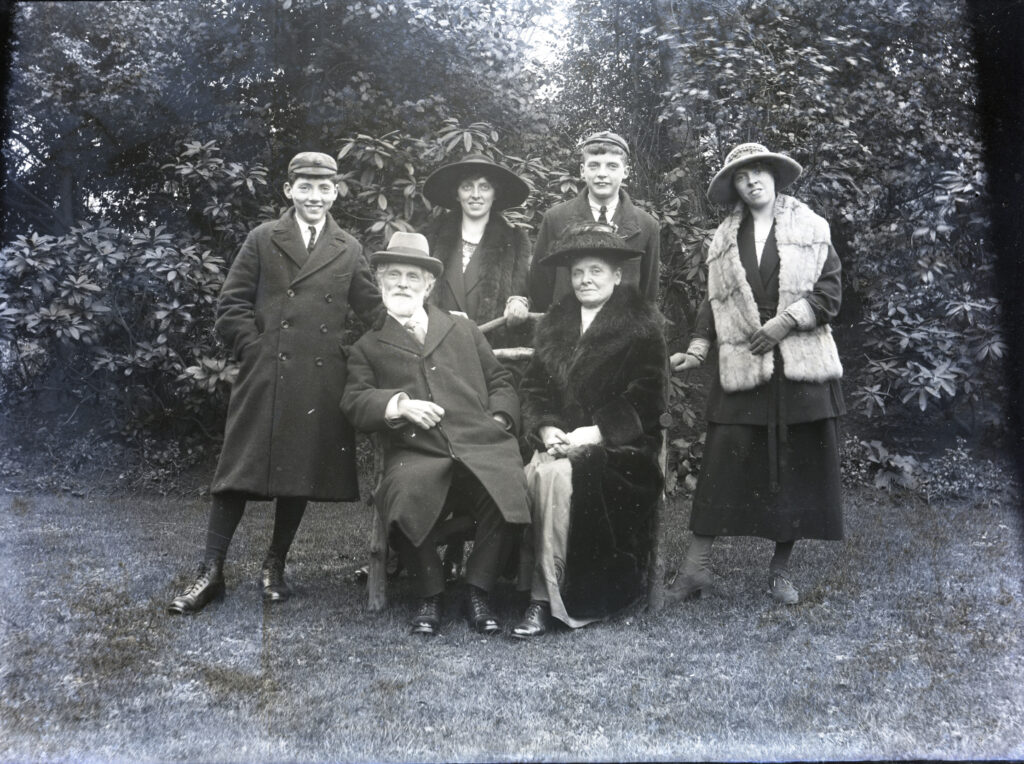 Images can also provide a record of how the town's textile industry has changed over the past 100 years. These interior photographs of Dane Mill, taken in the 1960s, show the machinery used in most of the town's mills during the 20th century.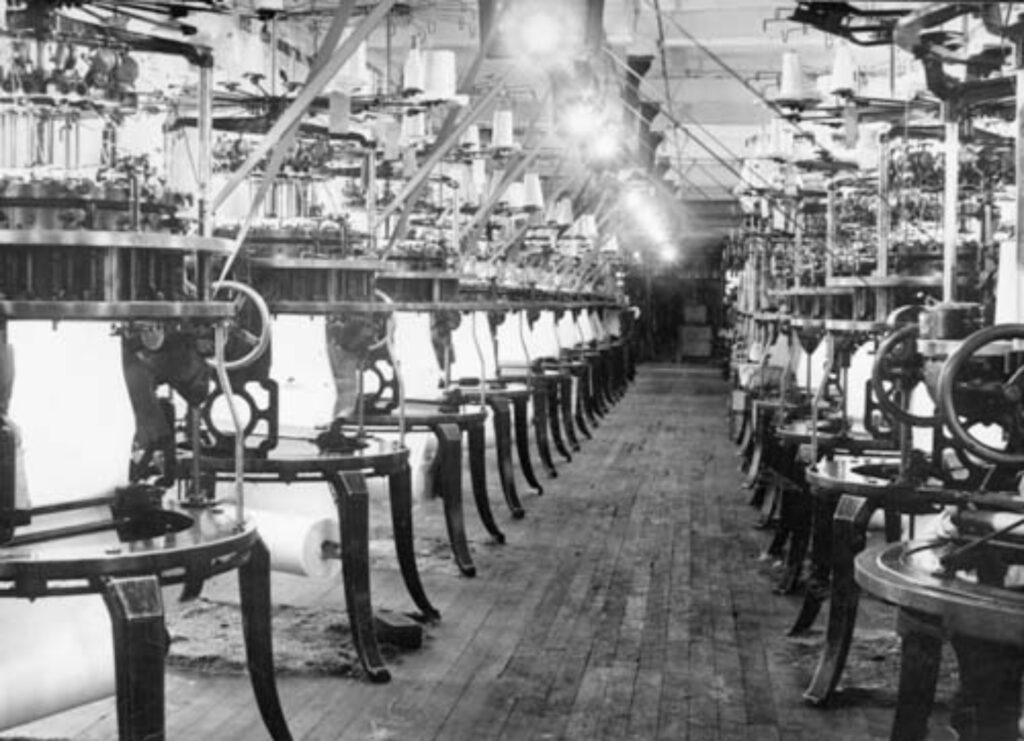 Help with research is subject to volunteer availability, please let us know in advance by using our contact form if you plan to visit the museum for research purposes. The museum also offers commercial research services, please contact us if you have an enquiry about research for a film, documentary, book etc.