We offer both commercial and private printing facilities at the museum at a competitive price. This means that you can print anything from a single document, such as a shipping label, to entire booklets for your company or organisation. 
Please note: If paying by card, the minimum purchase is £1.00.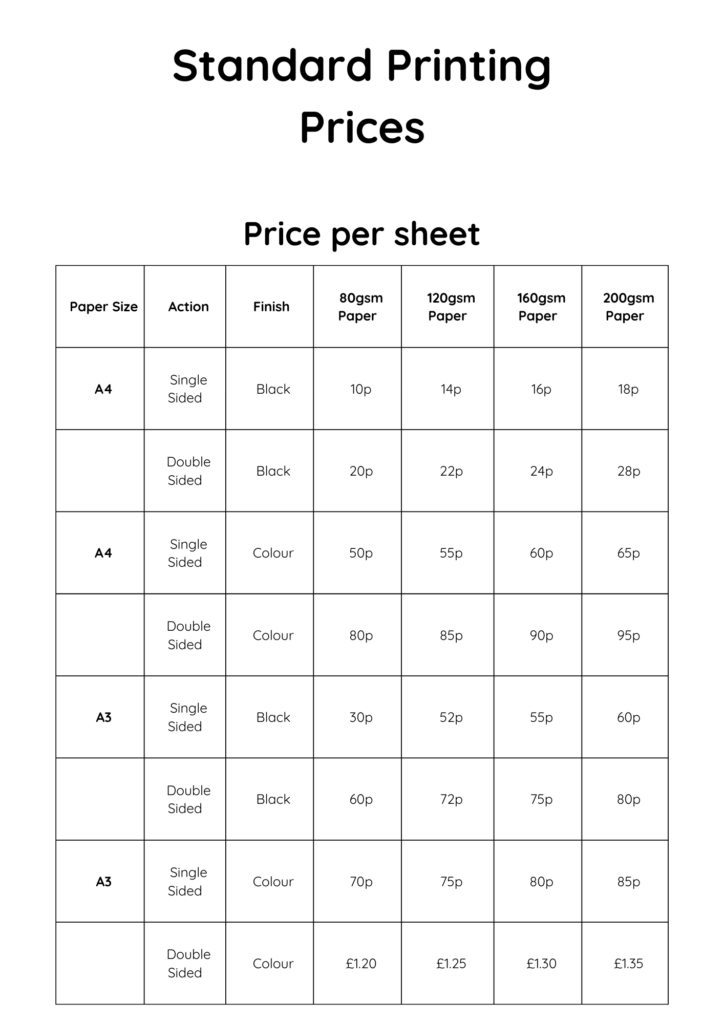 To make an enquiry about a large, bespoke, or commercial printing order, please email info@congletonmuseum.co.uk.