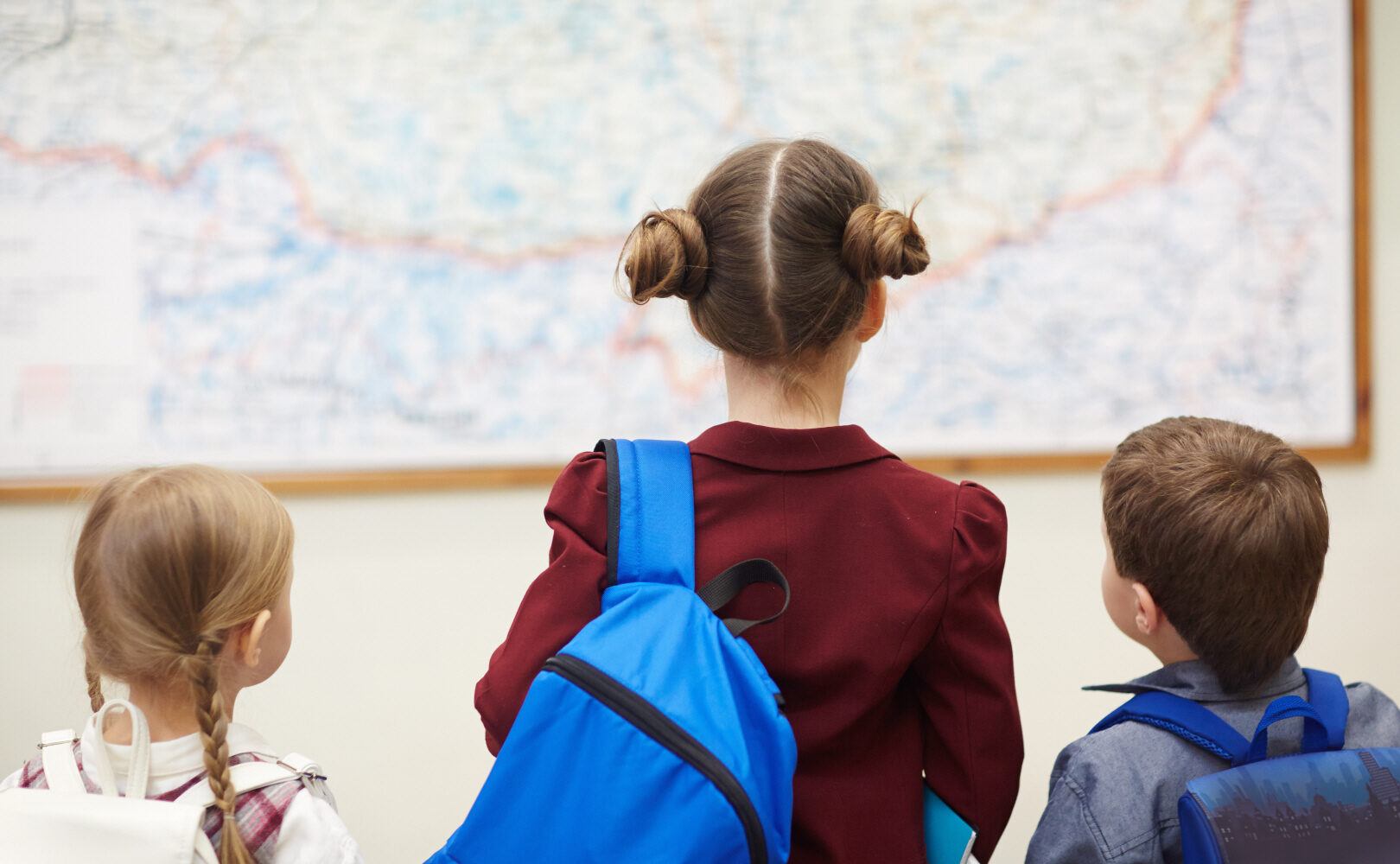 Congleton Museum offers a range of learning sessions bookable by schools and learning groups.
Our learning sessions can accommodate up to 30 students per session. If your school has more than 30 students, you will need to split your party into multiple groups. We can accommodate up to two sessions per day (one in the morning, and one in the afternoon).
All our learning sessions are adaptable for Key Stage 1 and Key Stage 2.
Price: £4.00 per head (student)
Unfortunately, we do not have a lunch space at the museum.
We can also visit your school. Museum visits to schools are £75 per class, per session (up to 30 students).
To book a learning session please complete the downloadable booking form and return it to info@congletonmuseum.co.uk.
Download
Change Over Time
Practical Session
The first part of this session uses relief maps to identify change from prehistoric period to the twentieth century.
Students then have an opportunity to identify how features of Congleton have adapted and changed over time as a result of industry and residential growth.
Using images, students will be led on a tour around the town and will see how various locations have changed over the last 150 years.
Domestic Romans
Practical Session
This session will look at the impact of Roman occupation in Cheshire and in particular East Cheshire, referencing artefacts which have been found in the area over the last 12 years. Students will learn about items that Romans brought to Britain, for example; food, spices, and herbs.
The growth of the salt industry is also explored and how this became a source of wealth, which may have resulted in the deposition of the various Roman hoards that are on display in the museum.
There will be opportunities to handle Roman artefacts such as pottery, replica Trumpet Brooch and Ring, and real coins from the Peover Hoard.
Understanding the First World War
Practical Session
Using the experiences of local servicemen and women on the western front and in Gallipoli, this session will look at the impact of the First World War on the local community.
This practical session will focus on real historical objects and stories from the early twentieth century, and will include object handling.